I design innovative solutions for intricate, complex problems by understanding the problem space, evaluating the needs of the users, and using a holistic perspective to manage the many moving parts of a system.
A powerful platform for political change.
A personal health coach at your fingertips.
Media management made easy.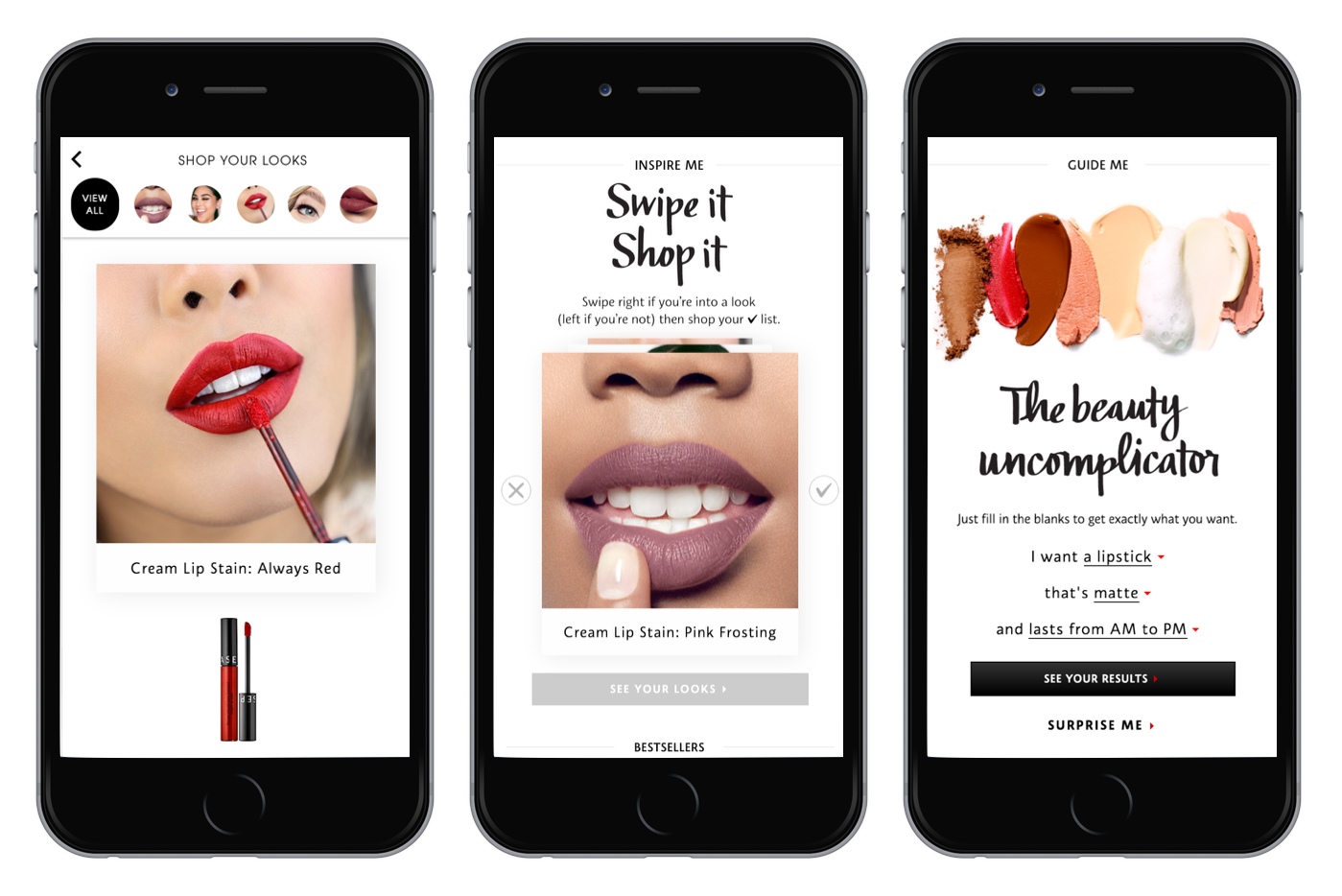 A fun and informative makeup shopping experience for a mobile world.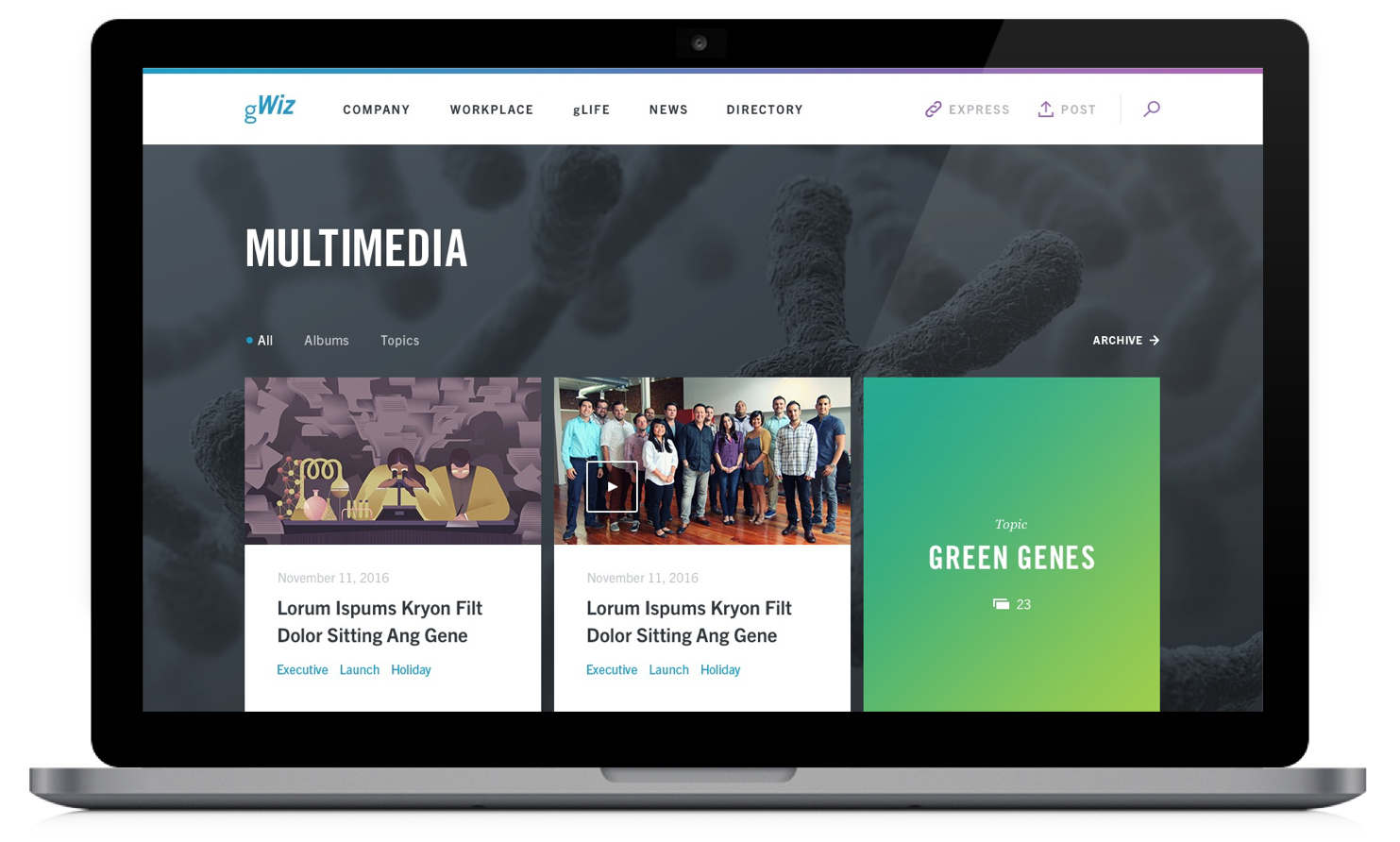 Genentech Intranet Redesign
Unifying and streamlining an all-inclusive intranet.
Telling new product stories for the professional consumer.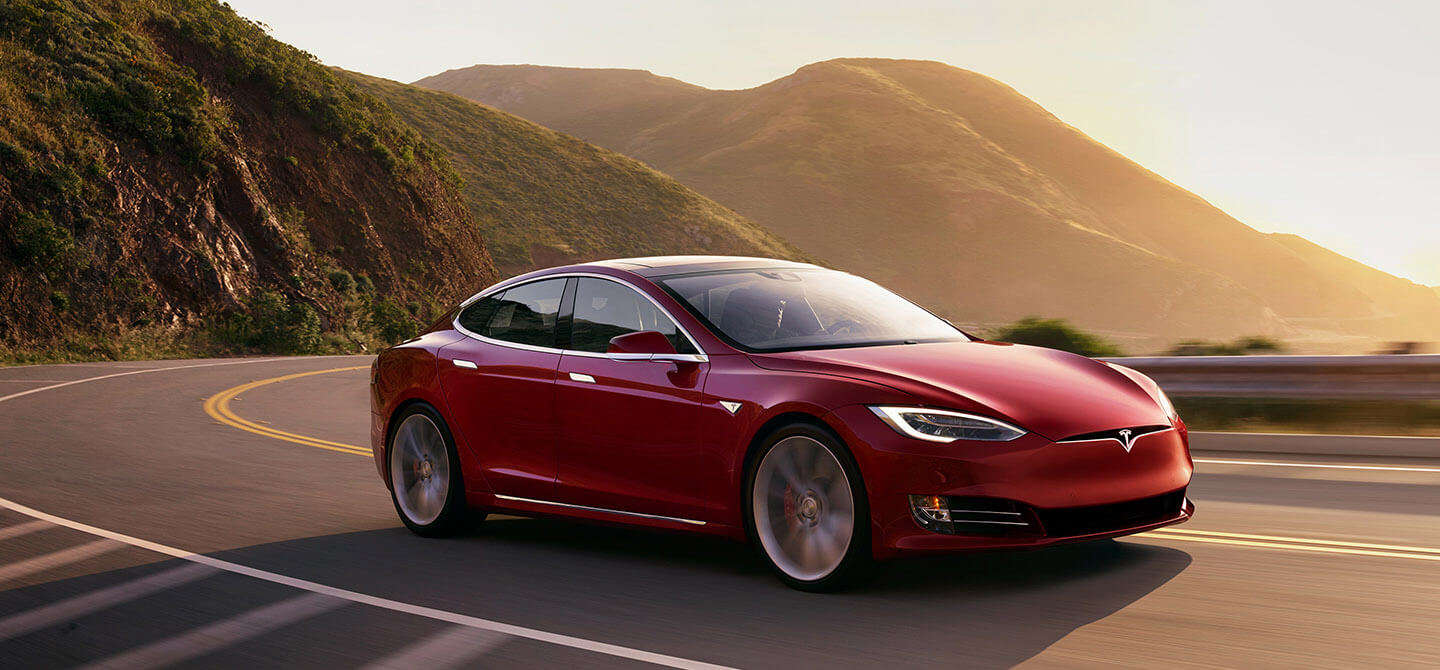 Reimagining the future of car buying.
Envisioning the future of mobile phones.
I believe that design is a problem solving tool that can be and should be used for sincere good. In a world filled with so many convoluted problems, creative thinking is critical to invoking effective and positive impact.